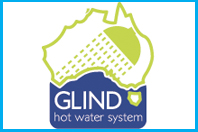 Glind Hot Water System
January 1, 2014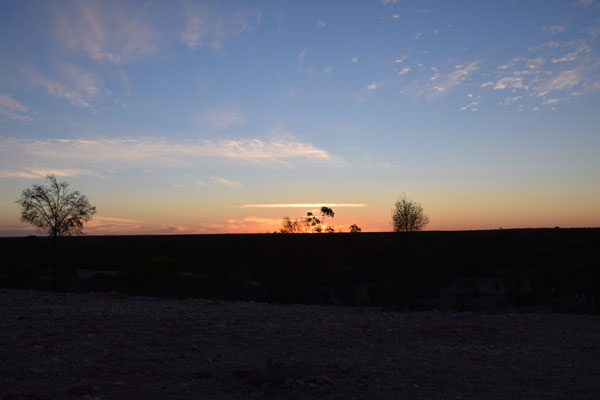 Heading North – to the Ridge NSW
July 1, 2014
Ironman 4×4 Bull Bar – Comparison

ALL Ironman 4×4 winch compatible bull bars are thoroughly tested and exceed all Australian requirements. Every Ironman 4×4
bull bar is crafted from premium grade materials and components, making stylish bars that offer excellent frontal protection at a realistic price.
Ironman 4×4 supply their bars in factory finish black powder coat.

However, these bars have been painted locally by our Automotive painter, as required by our customers.
Go that extra mile, a little bit of paint makes ALL the DIFFERENCE. Give us a call to get a quote on upgrading your new bar.

For Original Factory finish see below..
Ironman 4×4 Protector Bar – Colour matched finish

The triple loop design of the Protector Bar is robotic welded, with reinforced high lift jacking points, and reinforced gussets in the bull bar wings that reduce twisting and vibration.
Both Air Bag and Winch compatible, the included winch mounting bracket ready for a Monster winch if required. Price also includes driving-fog-indicator light pack.
With mounts for UHF/Mobile phone aerials.
Finished with tough polyurethane overrides, the gleaming stainless steel hoops look great and provide essential frontal protection at an excellent market leading price.

Ironman 4×4 Deluxe Commercial Bar – Colour matched finish

The A-Frame triple loop designed Deluxe Commercial Bar combines the driving light package of the Protector Bar and the strength and practicality of the Commercial Bar. All Deluxe bars also robotic welded, with reinforced high lift jacking points, and reinforced gussets in the bull bar wings that reduce twisting and vibration. Both Air Bag and Winch compatible, and included in the price is the driving-fog-indicator light package.

Finished with tough polyurethane overrides this bar doesn't just look good but provides great frontal protection at a great price.

---

Protector Stainless Steel Bar RRP $1650 – Deluxe Commercial Bar RRP $1520

Freight, Paint and Fitting are all at extra cost.
For other example of these and other Ironman 4×4 winch bars see link here
link Ironman4x4 Bull Bars Gallery