Winter in Australia
Finally it's here, and your thinking of snow, skiing and Yule-fest.
You won't be thinking about COLD STARTS and WAXY DIESEL. Winter for the diesel powered car can often be a challenge, as we aren't Winter orientated.
We don't use snow tyres in winter, we don't salt our roads or have snow ploughs clearing our streets. Our homes and clothing aren't rated for -15c, neither are our cars. Think imported European cars with heated door locks and seats, not very Australian. We're more aligned with Ice-cold Air Conditioning and tinted windows to keep out the harsh
Aussie sun.
ALPINE DIESEL
In the majority of places in Australia diesel is just
diesel. Winter mix diesel has an additive to stop
the fuel from waxing up, which allows it to flow
more freely.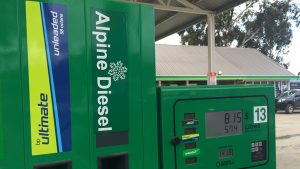 Winter mix diesel is sold at Servo's along the back of our Great Divide, you'll see it for sale as Alpine Diesel in places where you'd expect to see it like Canberra, Cooma or Jindabyne.
But it's also sold in Bathurst, Lithgow, Orange, Goulburn and Crookwell as diesel doesn't like temperatures lower than zero.

AN OUNCE of PREVENTION
As the paraffin's in the fuel start to gel and block your fuel system, starting will become increasingly impossible. And repeated cranking will soon strip your battery of any available starting power.
You will be calling for breakdown assistance along with the many others this winter.
Before you head anywhere that experiences overnight temperature that plummet to below zero, get a bottle of Flashlube Winter Formula. A little goes a long way – 50ml to 50 ltr diesel, and at around $10 a bottle a 250ml bottle will last a
few tank refills. That's cheap insurance.
It's not worth the risk – keep some in the glove box.
Flashlube Winter Formula works by reducing
the clouding in fuel lines and filters that can cause
the engine to run rough or completely shut down.
Don't let waxed-up diesel stop your engine.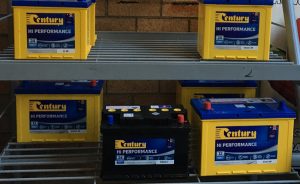 BATTERY HEALTH
Beware the overnight temperature will also play havoc with your starting battery. A simple load test is a must for Winter. The cold cranking amps of your starting battery are put under additional stress in the cold months. If your battery on it's way out, it will soon fail when trying to crank over your engine on a cold morning.
Call in and see Rob for a Battery Test,
we carry a range of Century Batteries.
4wd Touring in winter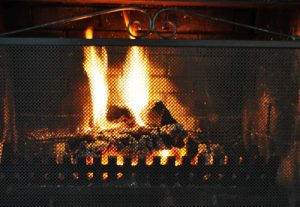 Winter is a great time to visit the backroads of nearby towns – Nerriga, Sassafrass, Braidwood, Bungendore, Crookwell, Goulburn with wonderful camping nearby and warm inviting Pubs with big log fires to get winter humming.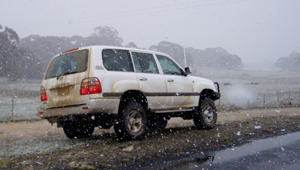 Touring in winter is less hurried, the journey becomes as important as the destination. It's snug inside the car and the winter landscape is great when viewed from inside with the Demister AND Air-Con on HEAT.
It really is all about enjoying the drive, NO rush to get to that prime campsite. It's NOT going to be busy because the rat race stayed home.
Have a great Winter driving experience either on or off road.
Remember to take the FLASH LUBE