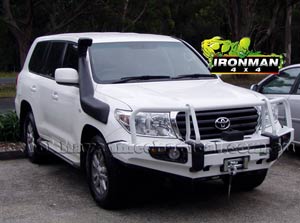 Toyota LC200 Series – Ironman 4×4 Snorkel
November 9, 2011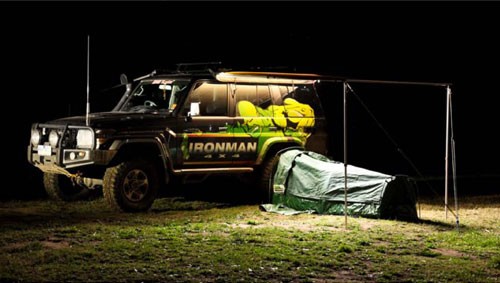 Ironman 4×4 Instant Awning
January 9, 2012
IRONMAN 4×4 MONSTER WINCH

– 12000lbs Synthetic Rope $1099
– 9500lbs Synthetic Rope $ 999

Recommended Retail Price as a Dec 2017

The Ironman 4×4 Monster Winch is a reliable and very affordable accessory for the 4wdriver that doesn't require a hard core competition grade winch.
Plus 3yrs warranty

Rating well in the 4wd Action Mega Winch Comparison in Issue 126 of the magazine, in which they reviewed 10 of Australia's top selling brands. The Ironman 4×4 Monster Winch 9500lb came in 4th place.

Well done given the $795 price tag.
Manufacturers Comparison Price
1st Premier9000lb $1495
2nd Warn 9.5XP $2028
3rd TJM/OX9500lb $999
4th Monster9500lb $799
5th OppLock9500lb $950
6th TMax9000lb $699
7th TMax10,000lb $799
8th Warn 12,000lb $2432
9th Mile Marker 9000lb $1539
10th Warn Magnum 9000lb $934
All Ironman 4×4 12v Electric Winches and Accessories are available from
CMR OffRoad Crookhaven Mechanical Repairs – Shoalhaven's Ironman 4×4 Dealer
Located at Culburra Beach
All the Care Your 4wd Needs
WE HAVE THOROUGHLY TESTED ALL PRODUCTS WE SELL

For further details Contact Emma on 44475845
See Ironman 4×4 Monster Winch compatible Bull Bar Options Here:-
Suspension and Winch Test – Victorian High Country Winter

Slippery on the Monument track in winter

Getting Unstuck