Craig's Hut – Mt Stirling VIC
Easter 2011
Buttercup Rd Campgrounds, off Mt Buller Rd Merrijig VIC
We were looking for a nice camping spot near to a major town for easy access to supplies, yet
close enough to Mt Stirling to explore Victoria's high country huts. Whilst scouting the area
around Mansfield in February we discovered a couple of camps that not only had plenty of grass,
but a fresh mountain stream, drop toilets and were DOG friendly.
The last of the two sites along Buttercup Rd No.3 & No. 4, both had great summer cooling-off
spots in the creek that ran along their northern boundary, with plenty of morning sun for those
chilly early morning starts.

We ended up camping at No. 4 because the area was larger and more able to accommodate the
tribe of Toyota 4wd's and array of campers & off-road caravans accompanying us on this trip.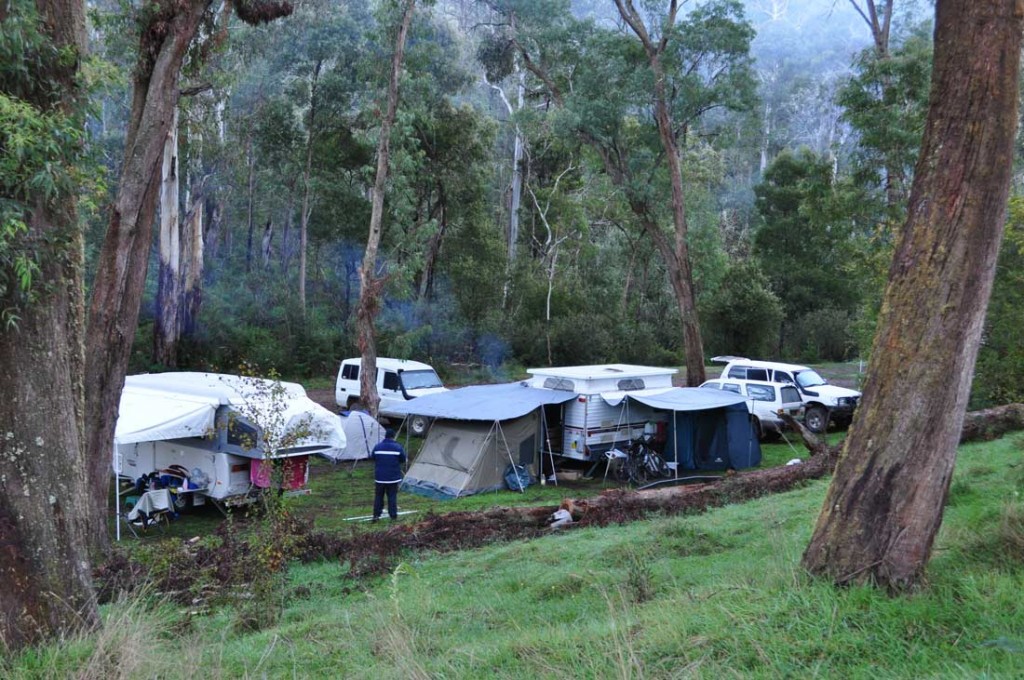 Mt Stirling is home to the famous Craig's Hut from the Movie 'Man from Snowy River'.
An easy drive via Mt Stirling Rd, then right onto the Circuit Rd at Telephone Box Junction, and up
to Howqua Gap Hut.



From here you can continue along the Circuit Rd or take the more challenging Clear Hills
Track up from Howqua Gap hut to the Summit of Mt Stirling.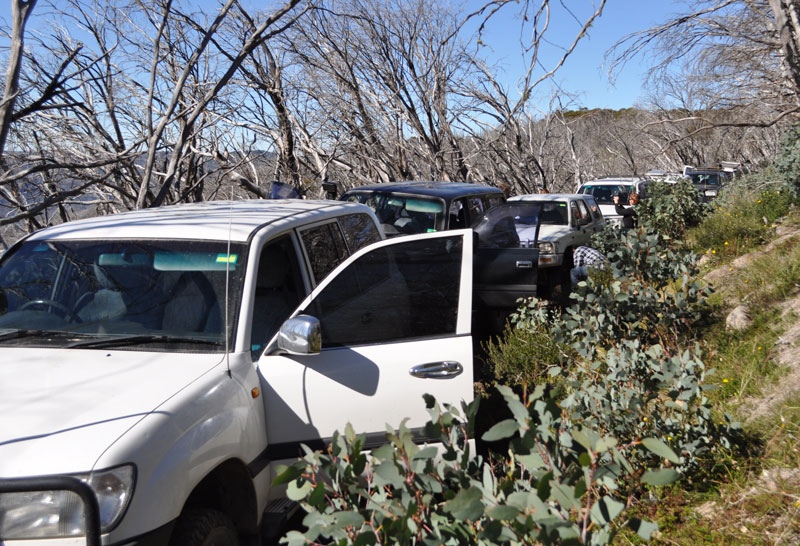 From here you traverse the ridge-line across to Craig's Hut via the Summit Track.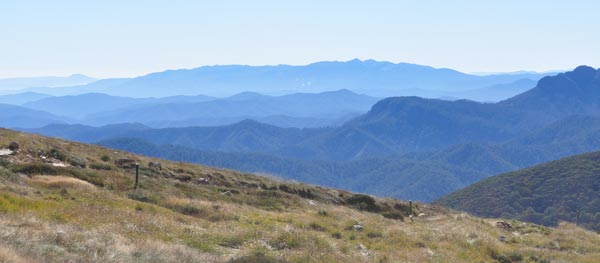 Craig's Hut was purpose built for the movie 'Man from Snowy River' in 1981, it was also the scene
for the second movie in 1988, but had to be rebuilt after devastating bush fires in 2006.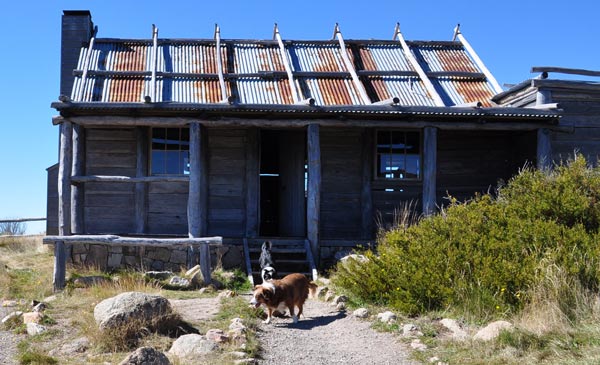 After leaving Craig's Hut take the Monument Track down to the Circuit Rd and turn off onto
Bindaree Falls Rd, the falls have a platform underneath them…seriously cool standing under here.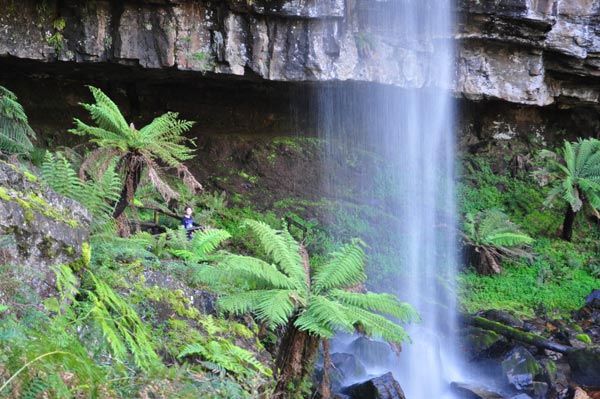 Back track to the Circuit Rd and continue on to the Howqua Hut junction. Turn left on to the Corn Trail which will take you around the backway to Mt Buller Village for a look around the ski resort.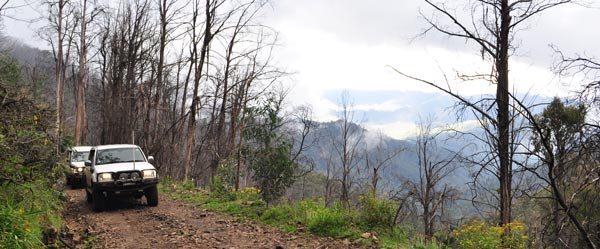 On your way home via the black stuff keep your eyes out for the Gnome Tree.